---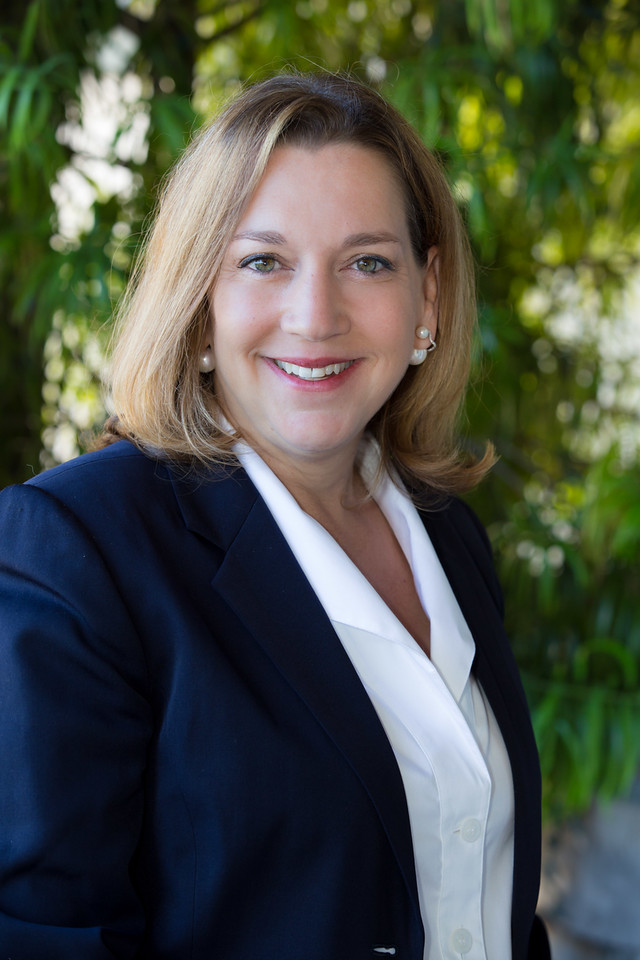 Ellen M. Cross
President

Ellen Cross offers clients insights on how to create common ground where diverse stakeholders can realize their fullest potential and achieve higher end goals within their organizations. She has more than 23 years of experience developing business opportunities and creating forums for vision, collaboration, and growth.

Ellen began her career in Washington D.C., where she worked on behalf of the United States Department of State International Visitors Program and the United Nations developing professional and educational programs for international dignitaries. She developed the dignitaries program and introduced them to the Office of the President, Congress, State Department, and Think Tanks throughout the United States. She coordinated large-scale workshops on the global environment, terrorism, narco-trafficking, and the arts.

For more than 20 years, Ellen has represented the Architecture, Environmental Planning and Engineering consulting industry to broaden their client markets with a big picture approach while implementing strategic programs that translate into business growth. Ellen has served as in-house Regional Operations Director, Strategy Officer, and Development Director for several established industry leading firms prior to incorporating Strategy Driver, where she serves both private industry and public agencies.
EDUCATION University of Oregon BA Political Science (Magna Cum Laude; Phi Beta Kappa) Rutgers University Eagleton Institute of Politics Fluent in Spanish HONORS & AWARDS Directed Numerous Award Winning Programs for SMPS, ASLA, ACEC, AEP, APA National Judge SMPS Awards SMPS Award Recipient 2002 Second Place External Marketing Collateral 2011 First Place for Internal Communications for 5 Year Strategic Plan
2012 Innovations Awards, 5 Year Strategic Plan, National Center for Employee Ownership The Washington Center Internship - Capitol Hill American Field Service Exchange Emmy Award winning documentary participation - "Saving the Bay"
CERTIFICATIONS Strategy Driver, Inc. is certified by Caltrans and US Department of Transportation's Unified Certification Program as a Disadvantaged Business Enterprise (File #41988), by the State of California Department of General Services: Small Business Certification (Supplier #1791474) and as an Alameda County Small Local Enterprise Business.